Our leather department provides you with combined 35 + years of experience. We have wide range of different designs to fit your taste rather it be just upgrading your vehicle from cloth interior, to a factory leather matched interior, or a custom finished look. Our interiors provide you with superb comfort. Quite often our customers prefer our leather interior over a factory interior.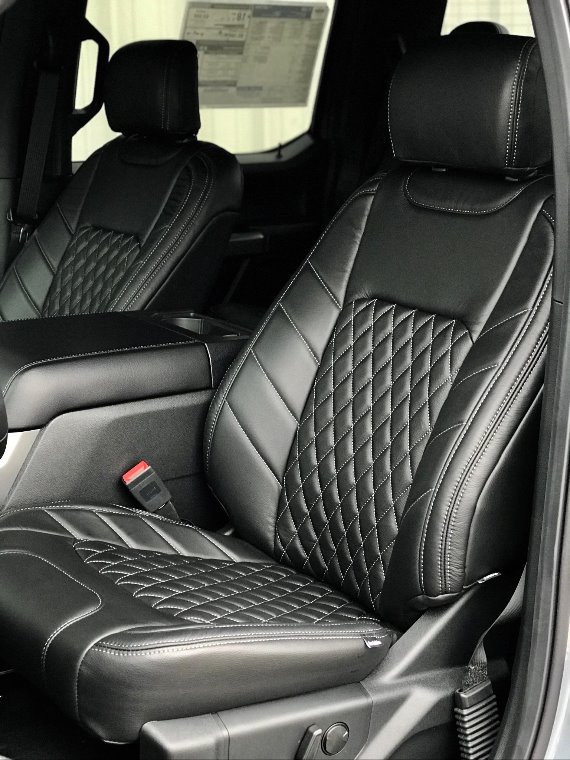 Katzkin Leather Interiors
Please provide us with your information and someone from online sales will be in contact with you.