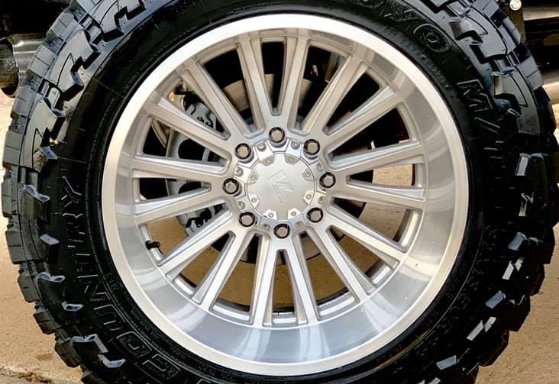 Aftermarket Wheels and Tires
We offer a wide variety of wheel and tire combinations. With our state of the art tire mounting and balancing machines you are guaranteed the best ride in your vehicle.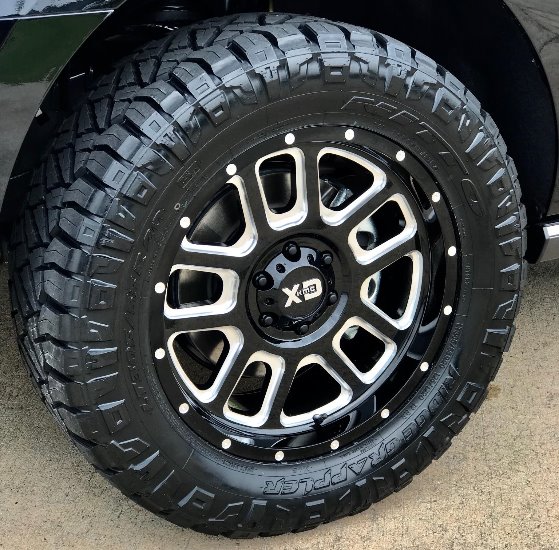 Things to know about our technicians
Our techs have a combined 20 plus years in this business. Acsport has always strived to be the forefront and leading provider for the right combination of wheels and tires for your vehicle. We will always provide you with the best service and give the best recommendations for your vehicle.
Please provide us with your information and someone from online sales will be in contact with you.